'Allo 'Allo: £927.19 raised for Comic Relief
17 March 2013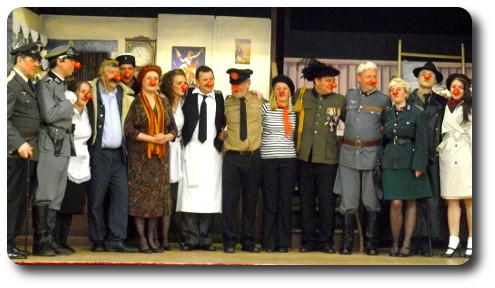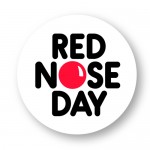 Café René was open during a special time this year - and that is of course Comic Relief's, "Red Nose Day".  As 'Allo 'Allo is all about having fun and lots of laughter, this year at the end of the show we asked our Friday and Saturday night audiences to give a little something to a collection for Comic Relief if they enjoyed themselves.
We've now counted up the total, and our amazing audiences were so generous that we raised a whopping:
£927.19
So a huge thank you to all our very generous supporters and fans out there.  We're glad you enjoyed the show so much, and we're so pleased to be able to donate this fantastic total to Comic Relief on your behalf.  We love you all!